Growing the Future
As parents it's difficult to know how to help our teens through this period. Allow us to become an important tool in your arsenal to empowering your young people into the best versions of themselves.
Our youth development programs are personal development aimed at the transitional age groups where young people are navigating their way through the ever-confusing landscape from childhood to adulthood.
Empowering tomorrows adults today.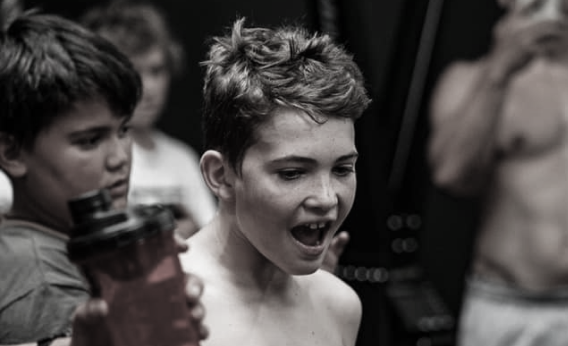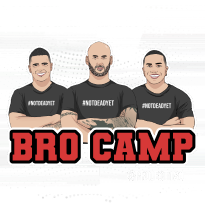 11-17 YRS – boys
Camps from overnight to one week and overseas blending adventure and personal development to immerse boys and young men in an experience that will embed key messages around communication, personal standards, working in teams with and for others and the importance of taking control of your own life and not just following the crowd.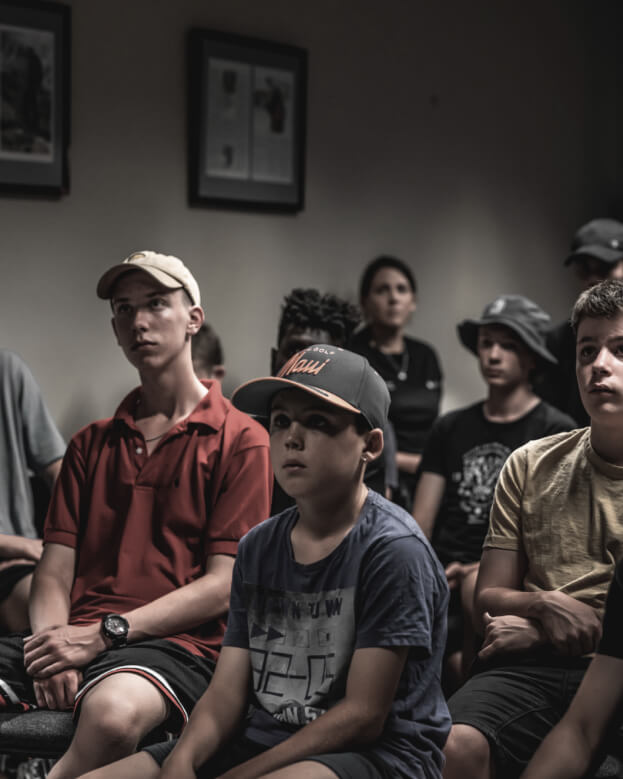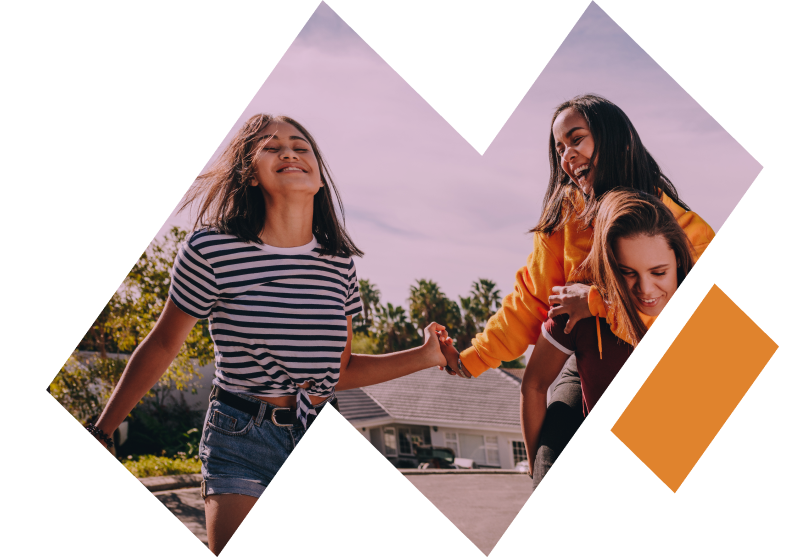 camp
11-17 YRS – girls
Aella was the fierce Amazon Warrior notorious for wielding a double-edged sword in Greek mythology. This beautiful name means 'whirlwind.'
Aella was commenced with the aim to empower and educate girls and women on how to be resilient, build confidence and gain self- respect through mindset and adventure.
Aella runs girls only camps and adventures but also girl-centric camps and adventures where girls can bring the strong male influences in their lives – dads, brothers, partners etc. The focus is still on the girls themselves growing stronger through mindset and adventure however allows them to bring those close to them in order that they can understand and grow with them.
My 15 year old daughter Katie has a passion and dream to climb the 7 Summits. Her goal was inspired by Alyssa after reading her book and last year she climbed the Aussie 10 peaks with Adventure Professionals.
As a parent I was at ease and had every confidence in Glenn and Alyssa to look after my daughter on the climbs and knowing that she would be safe, as I was unable to be with her. Through this experience Katie gained unforgettable memories but most of all she gained confidence, courage, tenacity and resilience to make decisions for herself, which she originally lacked prior to this adventure.
She now has found her voice and is helping raise awareness for young girls to follow their dreams through education and her next adventure to climb Mount Kilimanjaro. Thank you, Glenn and Alyssa, for making this possible.
Being a woman in today's society, we are constantly bombarded with the stereotypical images, the expectations, and the messages of who we should become. ​Adventure gives women the ability to not only challenge oneself physically, but encompasses one's ability to see strength through the mind and soul that one never thought possible; to shut out the images, expectations and messages of others and to solely focus on being with nature.
As a teacher and mother, I have experienced what adventure can do for myself but have also seen what it can do for other young girls and women. It has allowed me to recharge and refuel my tank so that I can bring energy, clarity and knowledge back to my children and to my students and also to those who I get to experience adventures with. Adventure has given me purpose. I hope it gives you everything you ask from it and more.
(Teacher, Mother, Adventure Leader)
Megan sounds like she had an awesome experience. She has not stopped talking about it. Dog Squad was her favourite. Apparently she's going on the next one too.
Thank you for looking after her and setting up this well needed camp for our young ladies. 
Just finished Aella Warrior Camp with Glenn Azar and the awesome mentors at Project 180 HQ with a heart full of gratitude! 
Not only was this camp physically and mentally challenging, I have come away with new motivation and strategic plans to achieve my goals (and a newfound love for dog squad). I am so incredibly proud of the effort all the girls put in, we all came from different backgrounds and had different strengths but we were such a supportive group and finished Aella as a team.
I would 100% recommend this camp to other 11-17 year old girls. It is extremely beneficial, and you grow so much over such a short period of time. To be very honest I was a bit nervous beforehand, however, once you meet the awesome Project 180 team and your other Aella Warriors, you fit right into the groove of things.
A massive thank you to Glen Azar, Teniele Trewin, Morgan Te Oka, Asako Digi, Taylah Robertson, Elaine Gallagher, and Jayden Nikorima for sharing your stories and giving us all your inspiration, guidance and support. And of course to my awesome parents for making it possible
Hi Glenn, I did not get a chance to say thanks for the camp. It sounds like it was a valuable learning experience for the girls. Thank You. 
I am still attempting to adequately articulate my deepest gratitude to you and your team. Meanwhile please accept my humble thank you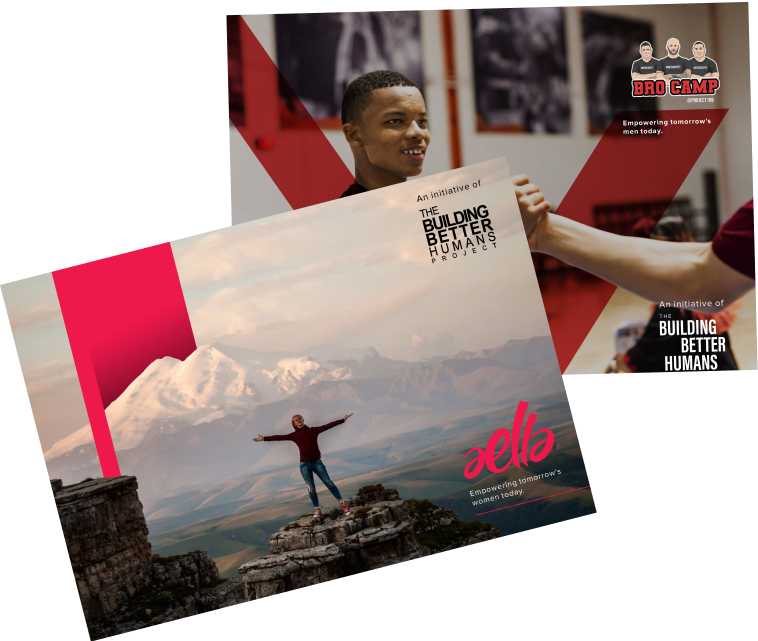 be informed.
be inspired.
Download our Youth Development Program Prospectus