THAILAND HEALTH RETREAT 2-10 February 2024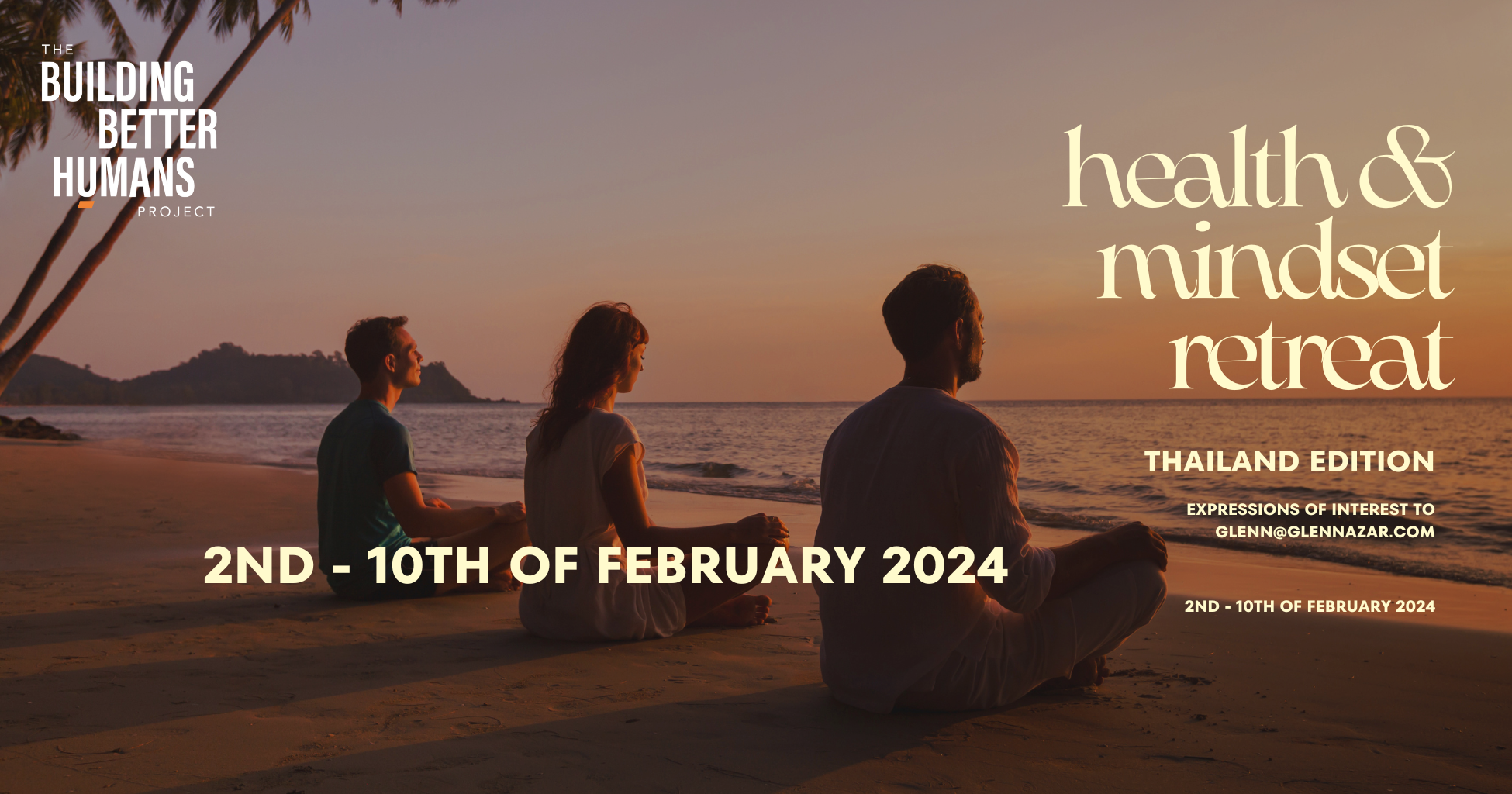 I am excited to finally be able to release  the info for my THAILAND – Healthy Body, Healthy Mind Retreat where you get to come to Thailand with myself and Champion Boxer Taylah Robertson for a week long Mindset and Physical transformational experience.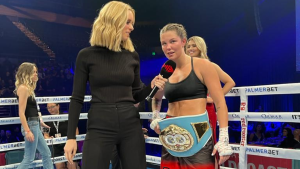 In this world where everyone is grinding away at work and business whilst trying to juggle family life and personal life; finding 'balance' seems to be an elusive goal – this is why we have created the Thailand Retreat. This is your chance to press pause on life, 'unfriend' the office or work environment and focus on building a stronger, more resilient and more focused you.
The retreat will focus on the Four Pillars of the Solid Human Foundation:
Exercise

Nutrition

Relaxation

Planning
Our goal is to equip you with knowledge and understanding of how to change your life (mentally, emotionally and physically). We want to equip you to make healthy choices that will improve, enhance and encourage an amazing life through ALL circumstances.
Run personally by myself, the founder and owner of Adventure Professionals and The Building Better Humans where we specialise in changing people's lives by building a stronger mindset, developing strategies to cope with challenges and systems to overcome obstacles and thrive towards your goals. I will be backed up by some of my professional athletes dependent on their fight schedules with Taylah Robertson attending as she will be in camp for a massive title fight coming up.
You will be surrounded by high performing, focused individuals who will help you to get the most out of the retreat.
Retreat Investment is $3,300 ex-Phuket. We can assist with organising international flights if you would like us to do so.
Dates: 2nd – 10th February 2024.
Whether you need a break, want to set a new plan or just feel like improving your health and fitness – this retreat is for you.
FULL SERVICE:
Adventure Professionals and The Building Better Humans Project is a full service company. We will supply everything you need and organise every step of your trip from the time you arrive in Thailand.
All Thailand Transfers

All meals in country

Luxury Accommodation

Gym Membership

Training Sessions

Four Mindset / Goal Setting Sessions

Two Massages

Recovery Drinks after Training

Two Adventure Activities

Training shirt, Towel, Water Bottle and Boxing Gloves.
This retreat promises to be a life-changing experience for you. A chance to relax, recharge and refocus so you can hit 2024 full steam ahead.
There are limited numbers and it's a first in best dressed situation.
Fortune favours the brave so take the first step and let's get you on track, fitter, healthier and mentally stronger – equipped with the tools and mindset for success.
DETAILS:
Deposit: $1,000 (non-refundable but transferable).
Balance Due: 15th November 2023
To Apply: Fill out the attached expressions of interest form https://form.jotform.com/232615589061863 ASAP.
Ensure you have filled out the attached Medical Form and Personal Particulars form which must be uploaded with the Expressions of Interest.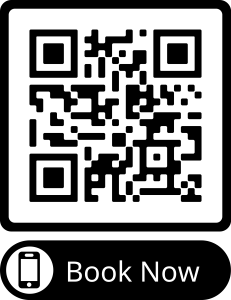 Fitness Level: This retreat is for all fitness levels. We have the capacity to scale any training sessions or adventure activities. We will utilise Boxing, Circuit Classes and Strength & Conditioning Sessions.
Please feel free to forward these details to friends who may be interested, I know a few of you have asked.
If you have any questions at all, please don't hesitate to ask.
My team and I look forward to working with you in Thailand and creating a physical, mental and emotional platform to an amazing 2024.
Cheers,

Glenn Azar
E: glenn@glennazar.com
M: 0438364106